Appointment of New Dean, Faculty of Law, University of Colombo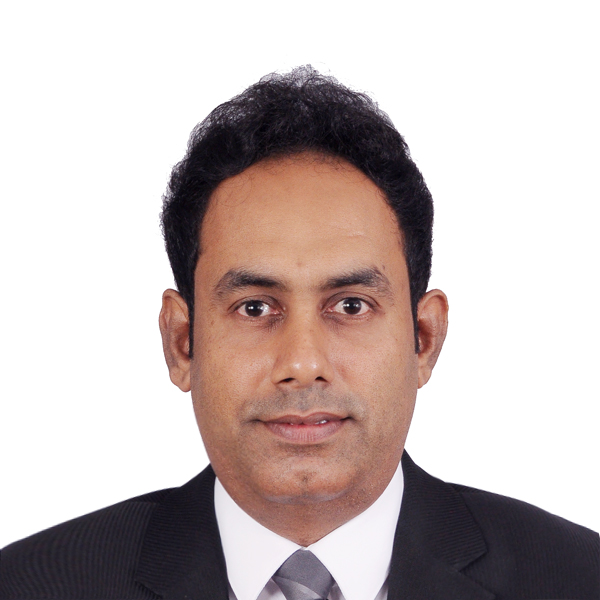 Dr. Nishantha Sampath Punchihewa, PhD (Dr. jur. magna cum laude) (Ludwig-Maximilians-University of Munich/Max Planck Institute for Innovation and Competition, Munich, Germany), LLM in Intellectual Property and Competition Law (Munich Intellectual Property Law Center (MIPLC), Munich, Germany) LLB (Hons.), Attorney-at-Law of the Supreme Court of Sri Lanka, Senior Lecturer attached to the Department of Commercial Law, is appointed as the Dean of the Faculty of Law, University of Colombo with effect from 12-06-2021.
Dr. Punchihewa is credited as a reputed scholar and an administrator who hails many success stories with domestic and international reputation. Prior to this appointment, he served as the Director of University Business Linkage (UBL), University of Colombo and Coordinator of the MPhil-PhD Programme of the Faculty of Law, University of Colombo and is currently serving as a National Legal Specialist in Intellectual Property Rights and Sri Lankan Law to the Food and Agricultural Organization (FAO) of the United Nations. He also served as a Consultant to the World Intellectual Property Organization (WIPO) on the project "Intellectual Property Rights in Tourism and Culture" from 2016 to 2019.
Dr. Punchihewa's research focuses on IP, with a special emphasis on patents, branding and trademarks, copyright, geographical indications, and trade secret law, and has authored the books titled "Promoting a Second-Tier Protection Regime for Innovation of Small and Medium Enterprises in South Asia: The Case of Sri Lanka" published by NOMOS, Baden-Baden, Germany; and "Intellectual Property in Tourism and Culture in Sri Lanka" published by the WIPO. Dr. Punchihewa has presented many research papers at local and international conferences and has published peer-reviewed journal articles on intellectual property, technology transfer and competition law. In 2018, he was awarded the Senate Award for Research Excellence by the University of Colombo. Dr. Punchihewa was the Managing Editor of the Colombo Law Review (2017-2018) and is currently a member of the Editorial Board of the Sri Lanka Journal of International Law.