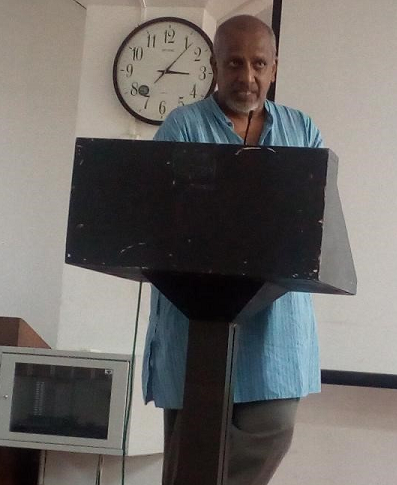 Guest Lecture by Mr. Rohan Edirisinghe
A guest lecture on 'Interpretation of Statutes and Documents' was conducted by Mr. Rohan Edirisinghe for students of the Third Year. The lecture was held on the 3rd of January, 2018 from 2.00p.m. – 3.30 p.m. at the Ceylon Hall of the Faculty of Law, University of Colombo.
The lecture was organized by the Department of Private and Comparative Law.