Inauguration Ceremony of Advanced Certificate Courses – 2019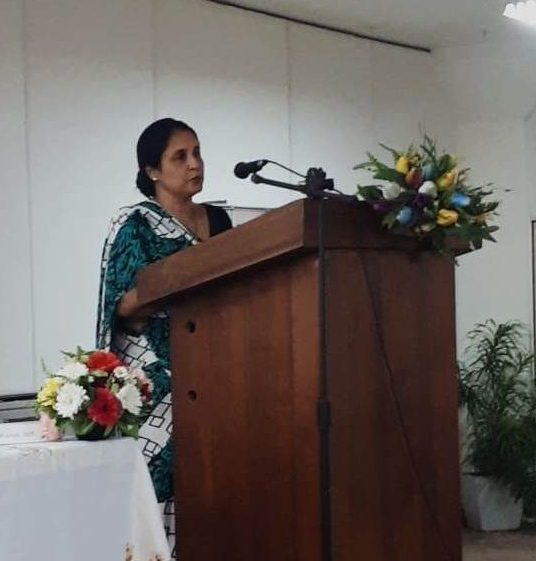 The Department of Public & International Law has introduced its first ever extension programme with three certificate courses. Inaugural Session of these courses, styled as Advanced Certificate in Fundamentals of Criminal Law, Advanced Certificate in Environmental Law, and Advanced Certificate in International Criminal Law was ceremonially held at the Ceylon Room of the Faculty of Law on 24 August 2019. The commencement of these four month- long studies is in coincidence with the Tenth Anniversary of the Department.
The Vice-Chancellor of the University Senior Professor Chandrika Wijeratne graced the occasion with her presence as the Chief Guest. Students of the program were encouraged by the presence and the inspirational words of wisdom given by the eminent legal luminaries at the inaugural session. The courses are offered in English as well as in vernacular languages.