JUSTICE THROUGH THE LENS - PHOTOGRAPHY COMPETITION
Private and Comparative Law Departmental Event for the Diamond Jubilee Celebration of Faculty of Law, University of Colombo
The Department of Private and Comparative Law, in commemoration of the 75th anniversary of the Faculty of Law of the University of Colombo, wishes to organise a Photography Competition. The shortlisted photographs will be exhibited.
Theme:
The theme of the competition and exhibition is "Justice Through the Lens." Participants are encouraged to capture thought-provoking images that reflect various dimensions of justice, rule of law and the legal profession. This theme invites interpretations ranging from social justice and the rule of law to the evolution of legal systems and the pursuit of equality.
Prizes and Recognition:
The top three winners will receive medals acknowledging their artistic achievement and contribution to the event.
All participants will receive certificates of recognition for their participation.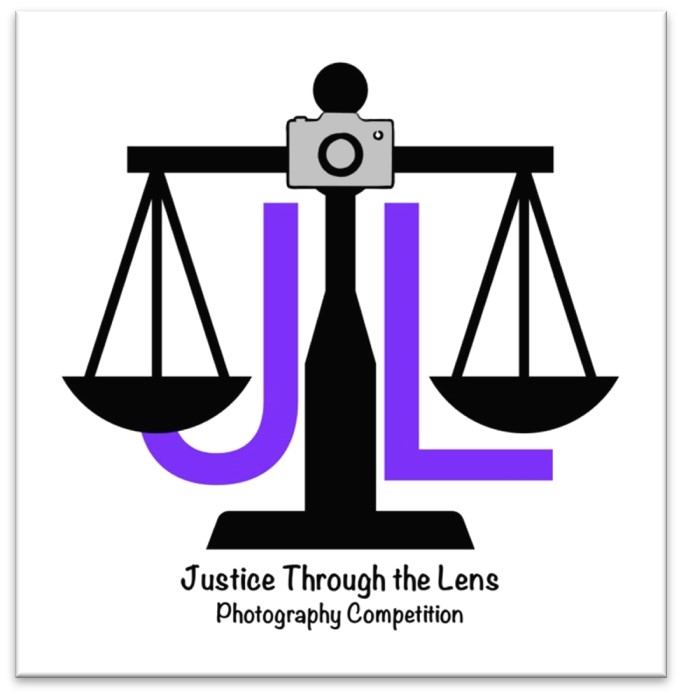 Objectives:
The photography competition and exhibition seek to achieve the following objectives:
Celebration: Mark the 75th anniversary of the Faculty of Law as a milestone achievement in legal education and contribute to the overall celebration.
Exploration: Encourage participants to explore the intersection of law and society through the lens of photography, fostering a deeper understanding of legal concepts and their impact on our lives.
Expression: Provide a platform for both legal and non-legal enthusiasts to express their creative perspectives on justice and law.
Engagement: Promote interaction and dialogue between the legal community, university students, and the wider public by inviting them to engage with the visual narratives presented at the exhibition.
Competition Guidelines:
The competition is open to all undergraduates of the University of Colombo.
Candidates are expected to submit photographs under the theme.
Only one submission can be made by a candidate.
Candidates are required submit high-resolution photographs.
Submissions must be original works of the applicant that have not been previously exhibited or published.
Each photograph should be accompanied by a caption and an explanation for their inspiration in English (max 200 words)
Submissions will be accepted through an online portal, with specific guidelines for file format and size (24 x 16 inches).
A panel of judges, including renowned photographers and legal experts, will evaluate the entries based on creativity, relevance to the theme, and overall impact.
Exhibition Details:
A selection of the best photographs will be curated for a physical exhibition at the Faculty of Law, University of Colombo.
The exhibition will be open to the public and run for a specified duration.
The exhibition will include curated discussions, talks, and workshops centered around the theme of justice and law in photography.

Dates: 26th and 27th of October 2023 
SUBMIT YOUR PHOTOGRAPH
Deadline: 30 September 2023
(Deadline Extended)